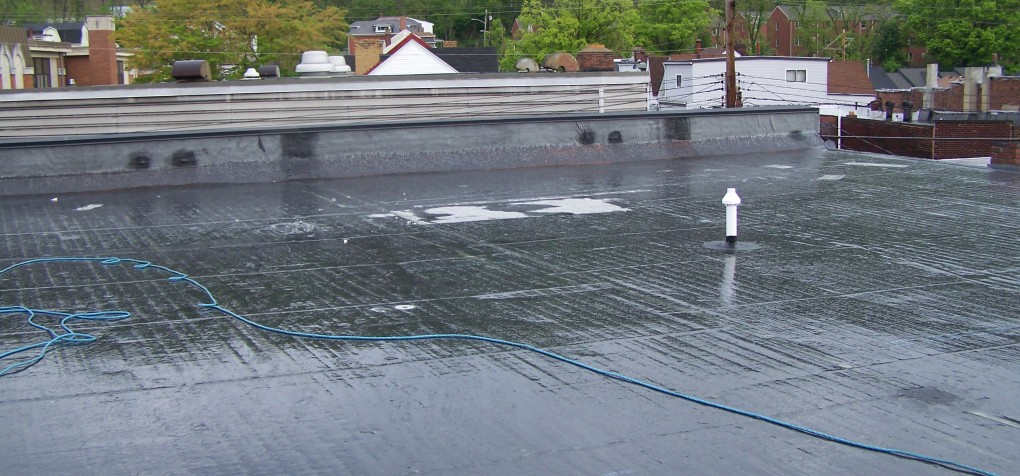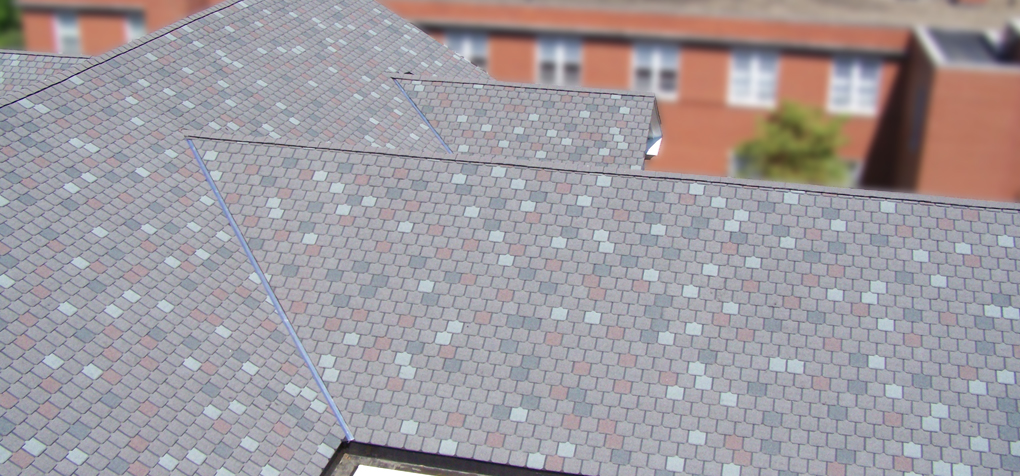 Welcome to PennRo Associates, LLC
PennRo Associates, LLC is a locally run company run with roofing experience stretching back almost a half century. When you come to us expect the best work for the best price, nothing more and nothing less.
Our team works on all sizes of projects, from simple residential roof repairs to commercial roofing work. Our team is perfectly equipped for small to medium-sized jobs which may not receive the proper attention of larger roofing companies.
We're priced competitively. We understand that with the current cost of living, roofing expenses aren't at the top of your list. We also know about the importance of having a good roof above your head and want to give you the best deal we can. However, we don't sacrifice quality for profit. We take pride in every job we do. Some roofers will take shortcuts by building roofs as quickly as possible, for as cheap as possible. These roofs will barely pass inspection and may fall through just after your warranty runs out, all to save a buck. PennRo Associates, LLC does not operate in this manor. We advertise mostly through word of mouth and we wouldn't have any new customers if our old ones were ever unsatisfied. We'll even point out future problems you might have to address, whether it's a possible trouble spot on your roof you may not have noticed or an issue that may not even be directly related to the roofing or our work.
We are fully insured. In addition, we are certified to install a large variety of roofing types from several manufacturers including shingles, EPDM, modified bituminous, TPO, PVC and more. If you're looking for the best in the area, a company large enough to take care of most of your problems but small enough to cater to even the most modest budgets, look no further.
PennRo Associates, LLC. Because quality roofing shouldn't depend on the size of your project.